Join a Creative Coding Cohort
What if you gave yourself scheduled, quality time each week with your creative coding project?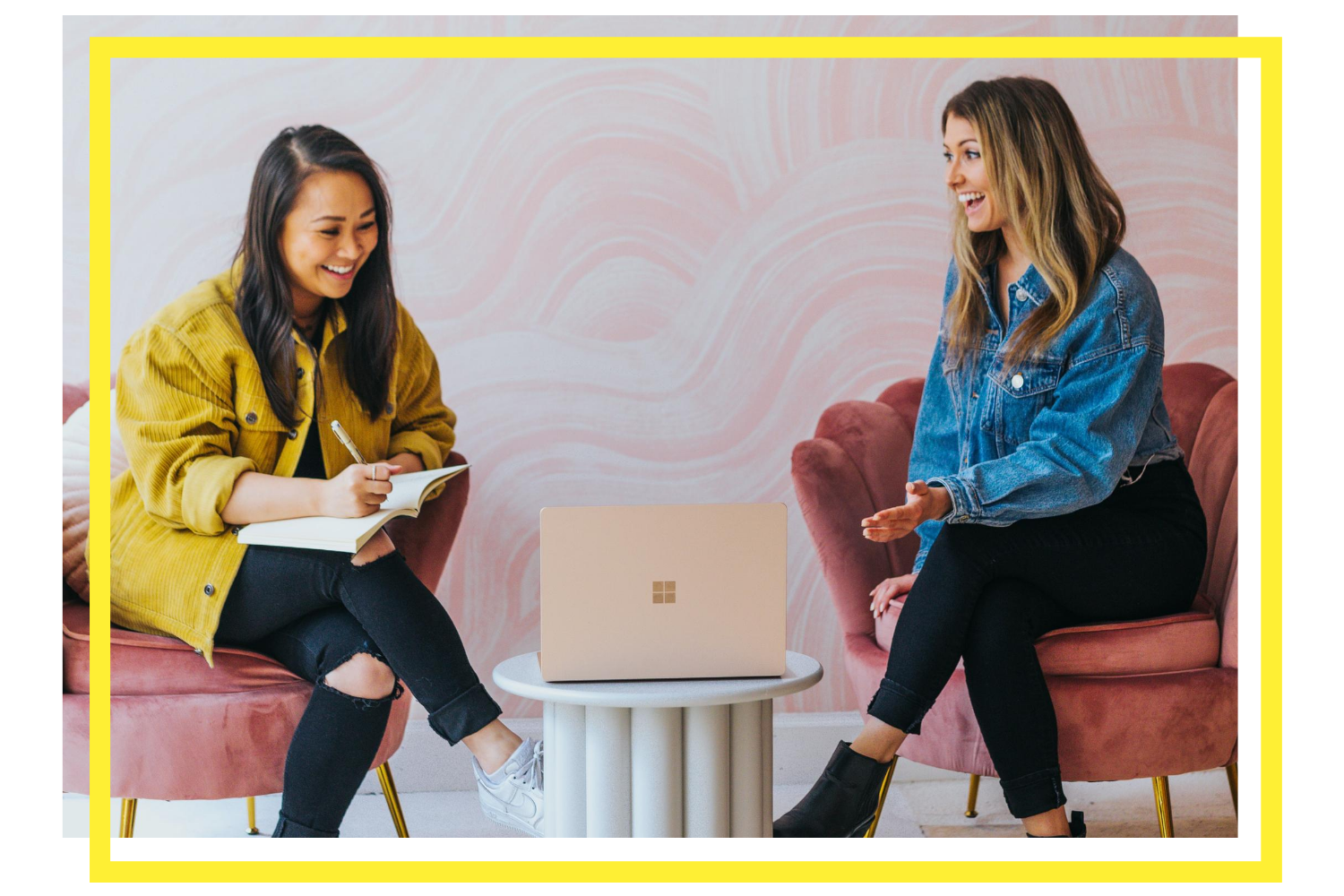 ♥

Time that was carved out uniquely for you and your keyboard clicks.



♥

Time that allowed you to focus wholeheartedly on your project instead of feeling that slight twinge of guilt for not paying attention to your dog who keeps dropping his favorite toy at your feet.
What if there was a couple-hour window each week where you had a regularly-scheduled, intentional date with your inspired, creative coding ideas?

Picture yourself virtually surrounded by a group of like-minded, creative coding women who are also committed to giving themselves the precious gift of time and focus to build their projects.
DOES ANY OF THIS SOUND LIKE YOU?
♥

Maybe you have a great idea for a new JavaScript project you'd be thrilled to add to your coding portfolio but each week passes by without you even starting the initial HTML file for.

♥

Maybe you'd like to finally take that course on accessible design, but as always, it keeps finding its way to the very bottom of the weekly to-do list (speaking of to-do list, shouldn't you have coded one of those by now to have also added to your portfolio?)

♥

Maybe you've been telling yourself for months on end that you're finally going to build a Gatsby site, but again - other tasks always end up taking priority.

♥

Maybe you just want to sit yourself down to actually learn CSS Grid because you keep telling yourself it's time already!
Whatever it is that continues to persistently knock at your mind's door - treat yourself to the quality time you need to cultivate your coding & technical skills.
GIMME THE DIRTY DETAILS
♥

6 weekly 3-hour productive co-working sessions via Zoom

♥

A dedicated Slack community with support (and applause!) during the full 6-week period

♥

The opportunity to collab + connect with a small, inclusive group of creative coding women
Come for the collaboration, stay for the exquisite inspiration and the magical connections that are yet to be made.
Stay connected for more info on the next Creative Coding Cohort!